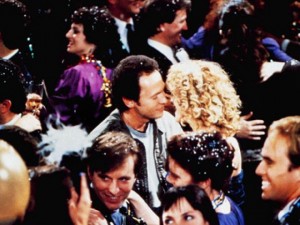 ---
In honor of the arrival of the New Year around the planet, BlackLight Radio will be playing PartyMixes from midnight 2013 in Christmas Island, Kiribati & Samoa, until it turns midnight 2013 in American Samoa, the Midway Islands, & Niue!
LONDON: PartyMixes air from 10 am New Year's Eve to 11 am New Year's Day.
NEW YORK CITY: PartyMixes air 5am NYE to 6am NYD.
CHICAGO: PartyMixes 4am NYE to 5am NYD.
DENVER: 3am NYE to 4am NYD.
LOS ANGELES: 2am – 3am.
ANCHORAGE: 1am – 2am.
HONOLULU: midnight – 1am.
HAPPY NEW YEAR!!! Click on the (>) button, above and to the right, to listen.
---