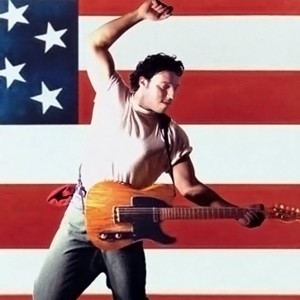 Very cool news for fans of The Boss: his website reports a new tour of Europe and America coming in 2012, and a new album as well!
Bruce Springsteen & the E Street Band will tour Europe from the middle of May until the end of July and the exact dates are being announced this week. Info on the US dates & the World tour dates will reportedly be coming up shortly.
Bruce says the music for the new album is almost done and a release date has almost been picked… so it sounds like they almost have an album planned for release in 2012. 🙂
Rolling Stone Magazine says "don't be surprised if he does a run of American arenas before going to Europe in May."
The official Bruce Springsteen & the E Street Band website is here, and you can read the Rolling Stone Magazine article right here..